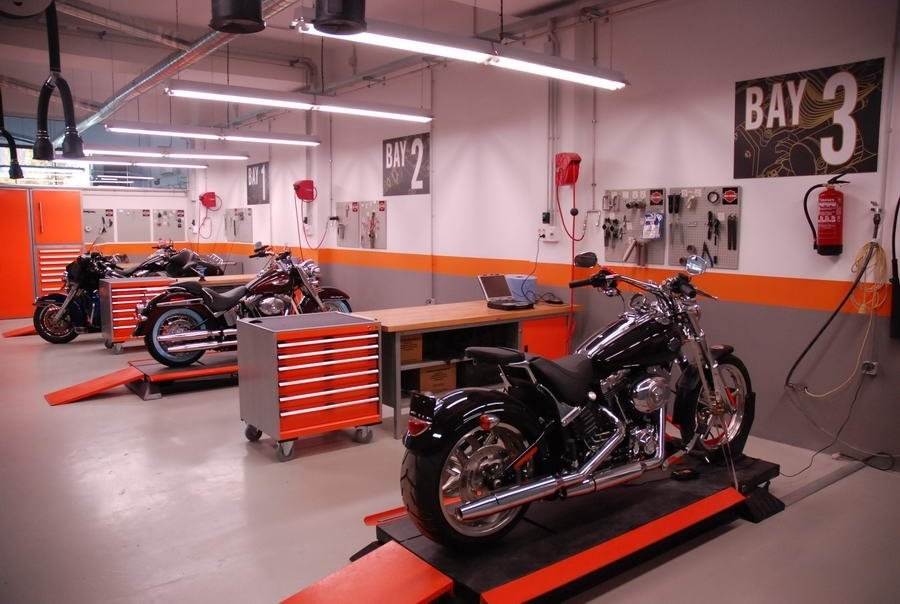 El concurso interno de Harley Davidson, Battle of the Kings, organizado por la marca para enfrentar a sus talleres y distribuidores entre ellos ya tiene finalista en la península ibérica, contando tanto España como Portugal.
Tal y como dictaban las normas del concurso las modificaciones debían realizarse cobre la Street 750, empleando mayormente los elementos propios del catálogo de la marca.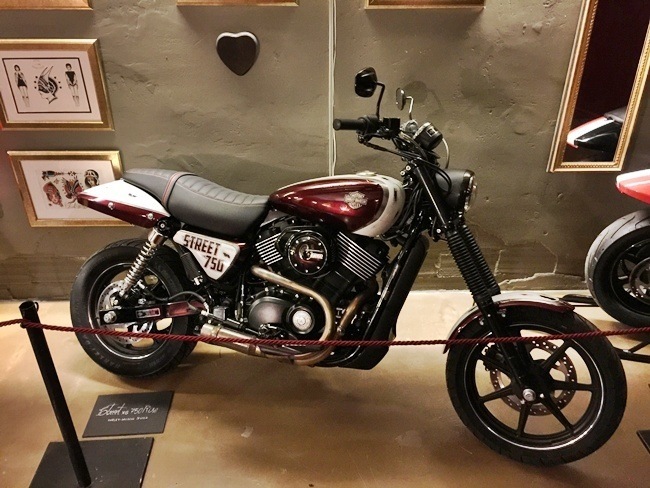 Nuestro representante finalmente será Harley-Davison Sevilla, que acudirá del 11 al 14 de junio en el evento Wheels&Waves, que se celebrará en Biarritz, con su obra "Street XG 750 RISE".
El distribuidor de la capital hispalense modificó la Street 750 actuando sobre horquilla, amortiguadores, manillar y asiento, para inferirle un cierto sabor scrambler al modelo de Milwaukee, gracias a lo cual vencieron al resto de finalistas como fueron los talleres de Lisboa, Valencia, Cantabria y Bilbao.